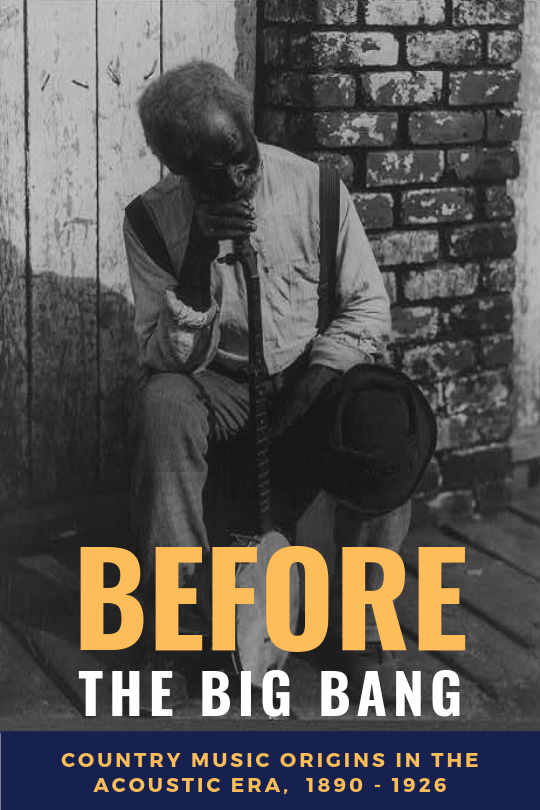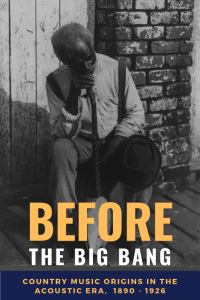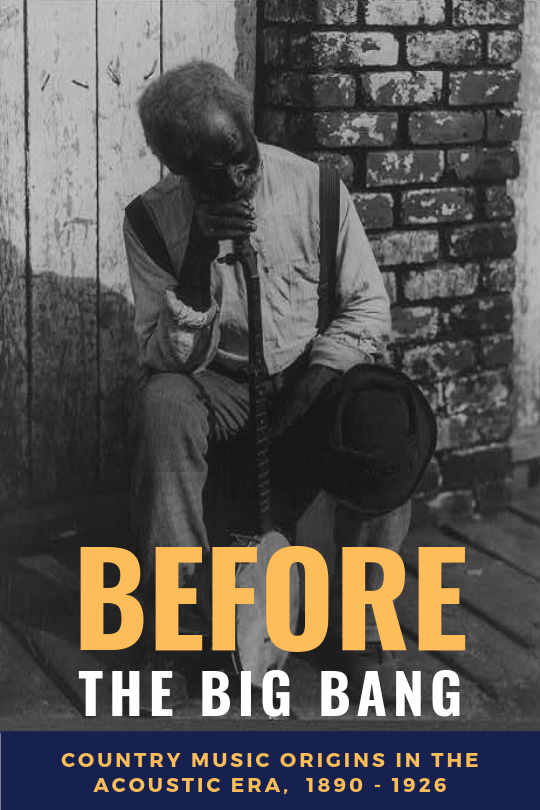 Coming in 2020
Before the Big Bang tells the story of the seminal recordings that laid the foundation for the so-called "Big Bang of Country Music"—the historic recordings made in Bristol in 1927. Before the Big Bang spans 6 CDs and features more than 160 recordings (many of them now one-of-a-kind) going as far back as 1890. Learn more ahead of the release at our Before the Big Bang website, Facebook, and Twitter accounts.

Follow our Track Reveal
We're revealing the tracklist one title at a time, with a new audio sample and illustration every day. Follow along to watch it all come together.
Get Newsletter Updates
Subscribe to our newsletter for updates on when Before the Big Bang will be available.
Trailer 1: Meet the Artists